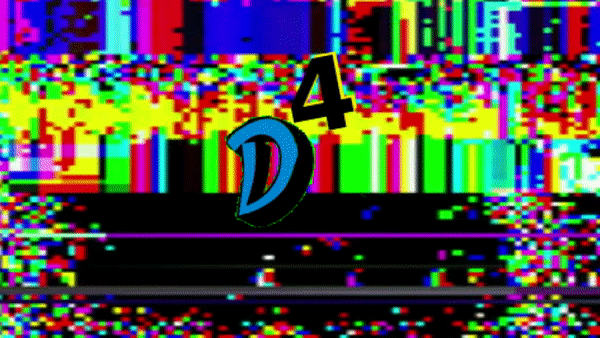 Stay tuned for more Quadruple Dare.
Want Quadruple Dare all over your face?
The dream was for Quadruple Dare to be a full length animation series consisting of 3 seasons, but every tv station and streaming service has completely ignored my plea to make a show, it will still happen eventually even if I have to do it all myself, but for now it exists as a random assortment of comics.
Please donate to the Starving Artists Foundation
Your gratuities are much appreciated.
More slime coming soon...