Entertainment-Calculator is the quantum entanglement of ghost and machine.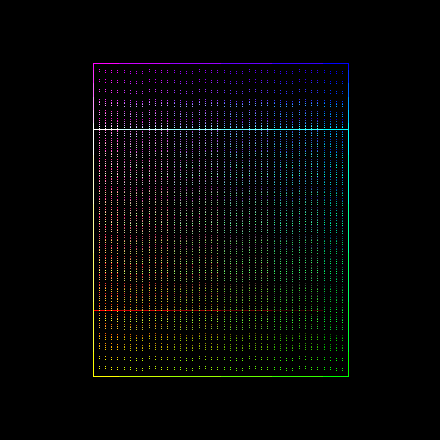 Created by a ghost that fused a TI Graphing Calculator to a Game Genie.
Betamaximus-128 = video games
Trickelodeon = animation
Pfft Fine Then Productions = live action
Contemporary Adult Recordings = music
All are the works of HackerGhost
Thanks for visiting.
Everything on this site is free.
Help keep this site running ad-free by donating via paypal.
Yo i know you got some money
Check back once and a while for new stuff